Leveraging Tools, Systems, and MIS Platforms
Accounting and book keeping function is a continuous process and forms an integral part of all businesses. A well-planned and updated accounting software has various benefits. It is important for directors, top management, and owners of family managed businesses to have a thorough understanding of the accounting system of their company. This knowledge can be leveraged to take crucial business decisions.
Features of a Good Accounting System
Helps in recording day-to-day transactions easily
Enables export of information in different formats as desired
Facilitates review of past performance based on multiple time frames
Aids in budgeting and forecasting
Auto creation of financials for external reporting
Helps other business support functions by way of MIS reports
Our services are specifically designed to help the management in the following ways
Understand the company's existing accounting system
Understand shortcomings or issues vis-à-vis industry best practices
Learn to view / obtain the relevant information for decision making
Understand types of reports available
Undertake any modifications or alterations to suit the management requirements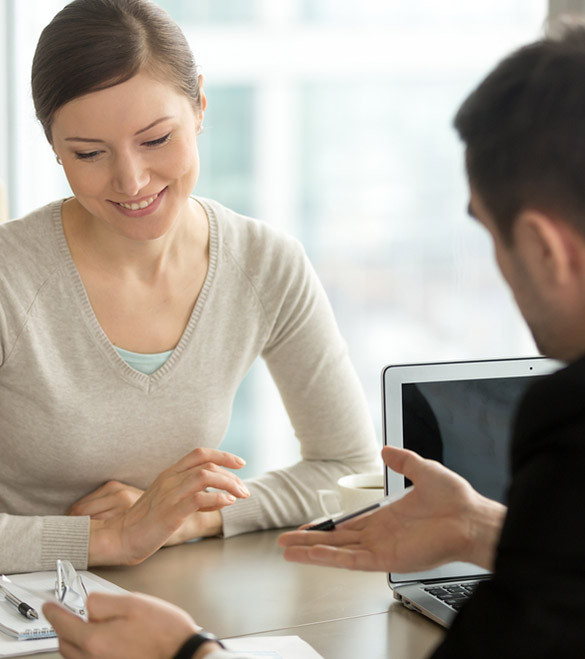 In case of many start-ups and small businesses, it is seen that the founders do not have sound financial literacy or may not be aware of the benefits of a strong accounting system. At V. Purohit & Associates, we are mindful of these challenges. That is why our services are designed to empower entrepreneurs for taking strategic, datadriven, and insightful business decisions.

We are a new-age financial accounting company, that upholds age-old values and principles of Chartered Accountancy. We offer a fairly-differentiated set of services, tailored to specific business goals and challenges.
Services