Setting The Right Expectations
Employee induction plays an important part in grooming a new team member. It helps communicate company policies and drive its philosophy. It is the foremost step in the journey of an employee as a team member in the company and lays the pillars for a strong internal team. The objective of induction is to introduce new team members to the company and also acclimatize with the exact work and responsibilities.
In contrast, training is a continuous process and aims to update and upskill teams with new information and relevant knowledge. Based on the role and job description, the company management can undertake regular training sessions for skill development.
From the view point of individual team members also, induction and regular training sessions are appreciated as management's efforts to inculcate a strong learning and development culture. The importance of induction and training for staff can be summarized as below
Helps management prepare new employees for their role in the company
Helps update existing members with developments in the industry/ technology/ domain
Creates inhouse knowledge and expertise instead of relying on third party intervention and professional assistance
Provides selected employees with specific training in areas in which they are likely to excel
It ultimately allows companies in their retention effort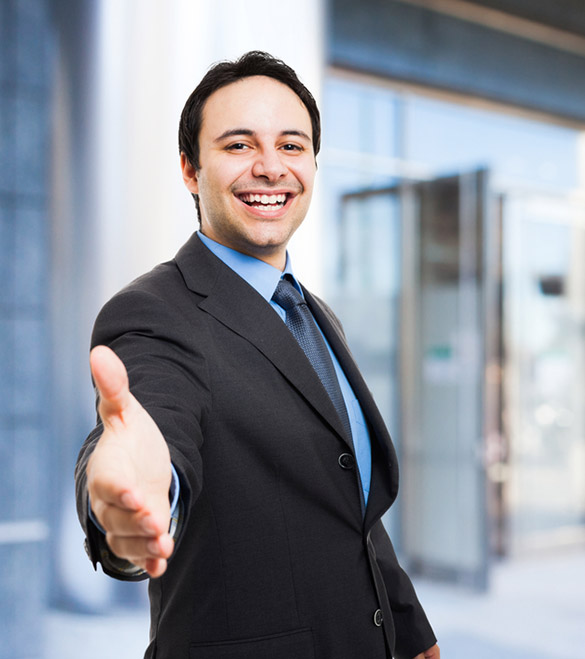 Key inclusions in Accounts Executive Training
Discussion on financials – formats, set of documents and need for financials
Conducting a walkthrough of provisions of accounting standards and book keeping requirements
Detailed discussion on specific methods of accounting and best suited approach for your company
Sharing of due date calendar – for payment of taxes and filing of returns, audits, etc.
Programme on e-filing under Income Tax, filing under TDS regime, audits, etc.
Programme on GST, basic provisions, filing of returns
Use of spreadsheet applications – basics of data analysis and presentation
Session on company specific regulations and applicable provisions
Understanding audits – need, types, how to prepare for audits, clauses of audit report, etc.
Rules of ROC filing and regulations under Companies Act
V. Purohit & Associates leverages its strength in accounting & book keeping for training and grooming account executives. Once you are onboard, our experts regularly track your domain and proactively inform you about the latest developments and conduct training/ send information dossiers so that your team is always updated.

We are a new-age financial accounting company, that upholds age-old values and principles of Chartered Accountancy. We offer a fairly-differentiated set of services, tailored to specific business goals and challenges.
Services