Leveraging the Full Power of Simplicity
The advanced course on Tally is suitable for senior executives and managers. It aims to provide the knowledge of advanced features in Tally for overall control and efficiency in operating. Functions useful for managers and persons responsible for internal reporting are generation of reports, analysis of financials, cost centre reporting, etc.
The Advanced Tally Training Course Covers
---
Summary of basic features in Tally
Fundamentals of Accounting and Tally.ERP 9
Installing & Activating Tally.ERP 9
Tally Vault and Security Controls
Tally users, restrictions, and authority
Export, Import and Splitting of Data
Connectivity & Printing Reports
Advanced Accounting and Inventory in Tally.ERP 9
Cost & Ratio Analysis
Accounting in Multi-currency
Calculation of Taxes and reports for compliance – TDS, GST, Income tax, etc.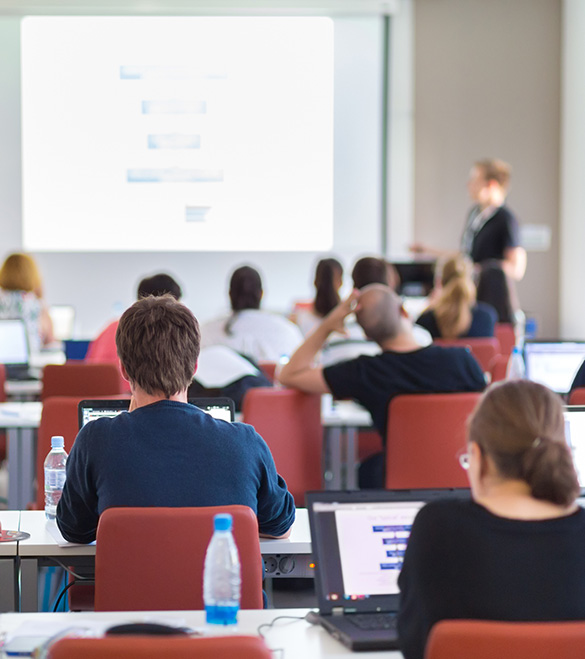 The true power of Tally ERP can allow businesses unlock hidden potential of their operations. From next-level pricing analysis to efficiency charts, and advanced accounting modules to multi-currency analysis, Tally can help senior managers make the most of their time and acumen.