Leverage Employee Data for Building Insights
The use of spreadsheet applications is very common for presenting financial data and reports. Data relating to salary, payroll, employee database, attendance, productivity, performance, and similar parameters is generally in the form of spreadsheets.
Like any other reporting or data management exercise, the effective use of spreadsheet applications goes a long way in presenting, analysis, leveraging and preserving data for decision making. That is why, at V. Purohit & Associates, we developed a dedicated programme on spreadsheet training for HR executives, aimed to equip HR managers to leverage data.
The Introduction Course on Spreadsheets covers
Training for accounting staff is provided with the aim of covering all aspects of routine accounting, taxation, and compliance rules. A team updated with recent developments and relevant tax provisions is a prized asset for the company. It directly leads to cost saving by improving coordination, reducing turnaround time, sharing confidential data with external parties, avoiding non-compliance or penalties, rectifications, etc. At V. Purohit & Associates, we offer in-depth and hands-on training services for accounts executives. While all our training modules are customized as per the needs of your company, here are some critical aspects.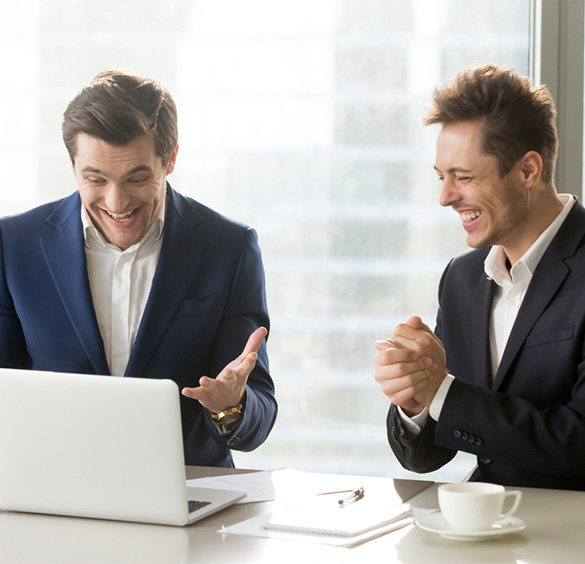 We are a new-age financial accounting company, that upholds age-old values and principles of Chartered Accountancy. We offer a fairly-differentiated set of services, tailored to specific business goals and challenges.
Services