Income Tax is a type of direct tax. It is governed by The Income Tax Act (1961), as well as other rules, notifications, and circulars, issued from time-to-time. Barring certain exceptions it is mandatory for all 'persons' defined under the Income Tax Act to file annual returns, comply with Advance Tax and TDS and various other rules.
Income Tax Return Filing for Individuals
---
The CBDT which oversees all regulations relating to Direct Taxes in India, and constantly endeavours to simplify the compliance and tax filing process. However, there are various aspects of the tax laws in India that still lead to complexities.
Frequent amendments and notifications around Income Tax forms means that the method of filing or the information sought might vary each year. All of this further means that it is not always feasible for individual to file their tax returns without professional guidance.
Income Tax Return Filing for Companies
---
Filing or ITR for companies and firms is more complex and incorrect filing of returns and information have unfavourable consequences and penalties. Every company dreads notices, scrutiny, and correspondence with tax departments.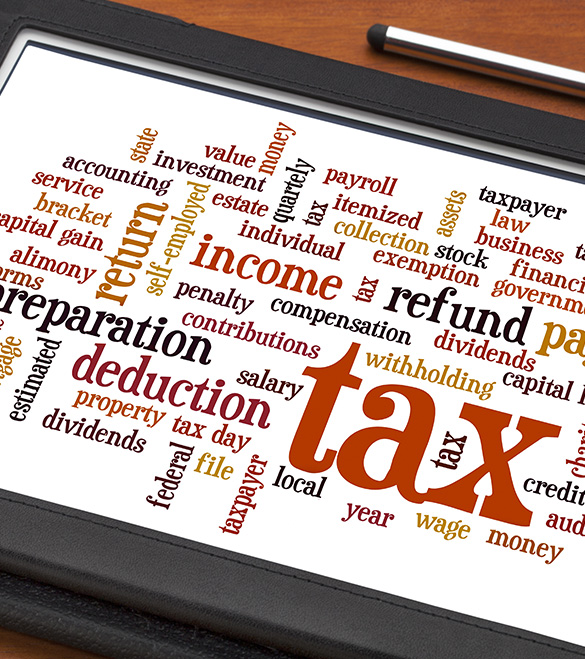 At V Purohit & Associates, we have in-depth, practical, and updated knowledge about various tax structures, compliance requirements, and statutory developments. Clients engage us for professional services for
Filing of Income Tax return
Audit Under Income Tax (Tax audit)
Assessment and Scrutiny proceedings, etc.
Consulting on Tax Planning and Tax structure
Taxation of NRI and Planning for Tax Saving
Periodic compliance (like payment of Advance Tax)

We are a new-age financial accounting company, that upholds age-old values and principles of Chartered Accountancy. We offer a fairly-differentiated set of services, tailored to specific business goals and challenges.
Services