Helping You Lead from the Front
The role of the accounting staff and department is varied and is significant in overall performance and growth of a company. Specific responsibilities are cast on the head of accounts to oversee accounting, taxation, and banking functions.
Similarly, owners of family managed businesses and start-ups need to play multiple roles and sometimes overrely on heads of departments and functions. In such situations, having a defined set of rules for operating eases the burden and brings peace of mind for the management. Our clients engage us for specifically designed services that empower personnel with the right technical knowledge together with practical training and operational guides.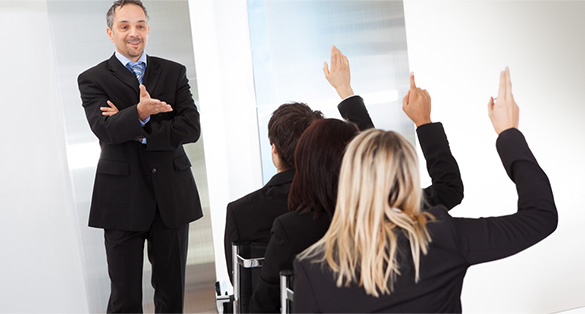 We are a new-age financial accounting company, that upholds age-old values and principles of Chartered Accountancy. We offer a fairly-differentiated set of services, tailored to specific business goals and challenges.
Services