Valuation of shares of companies means the theoretical calculation of the existing price of each share of the company. It is a financial calculation of the entire business based on the current position and future operations of the company. Valuation plays an important role in the transfer of shares and it is undertaken at the time of new investments, acquiring companies, divestment, and stake sale, etc.
For listed companies, the price of shares is influenced by market forces and is readily available since the last traded price itself is the market price. However, in some cases a separate valuation of shares is necessary.
In contrast, for closely held companies share valuation is an in-depth working and analysis for calculation of value of the business and shares.
Methods of Share Valuation
There are various methods available for valuation of shares. All methods are subject to use of estimates and hence involve a certain degree of professional judgement. Hence, the selection of method of valuation and the use of estimates is based on the practical situation and varies from company to company. The following are the most commonly used methods of share valuation in India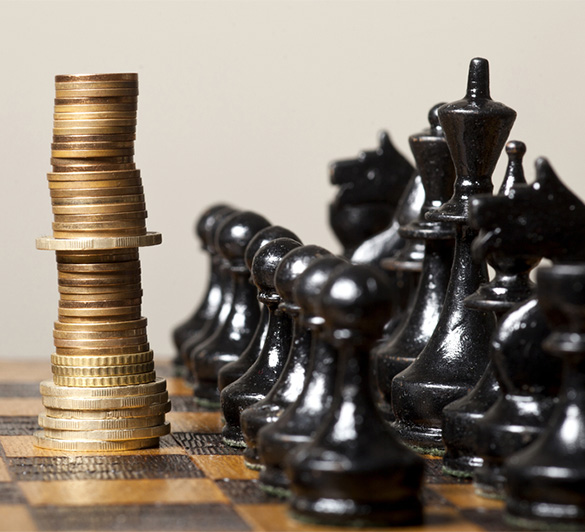 We are a new-age financial accounting company, that upholds age-old values and principles of Chartered Accountancy. We offer a fairly-differentiated set of services, tailored to specific business goals and challenges.
Services