Be Competitive, Be Confident
In a competitive scenario, getting the best candidates is difficult. Even after several rounds of screening and interviews, candidates often drop out at the salary negotiations stage. This is because HR Managers are unable to offer a competitive in-hand salary.
While the goal of an HR Manager is to achieve a balance between lowering the cost to the company, and maximizing candidate's in-hand salary, it has a lot is also to do with the company salary structure and fixed components.
Key Considerations in creating a Good Salary Structure
Following the prescribed Government rules for minimum salary to be paid (i.e. What is the minimum prescribed monthly salary should be paid)
Fixing of salary components like basic salary, allowance, etc., to be decided based on tax regulation and rules
Deductions from taxable salary to be allowed based on the employee's declarations (based on valid supporting documents, and specific provisions like section 80C, 80D, 80U, etc., of Income Tax Act)
Structure should be such that it provides all possible tax benefits to employees
It should allow some rage of flexibility to modify the structure based on category/ class of employee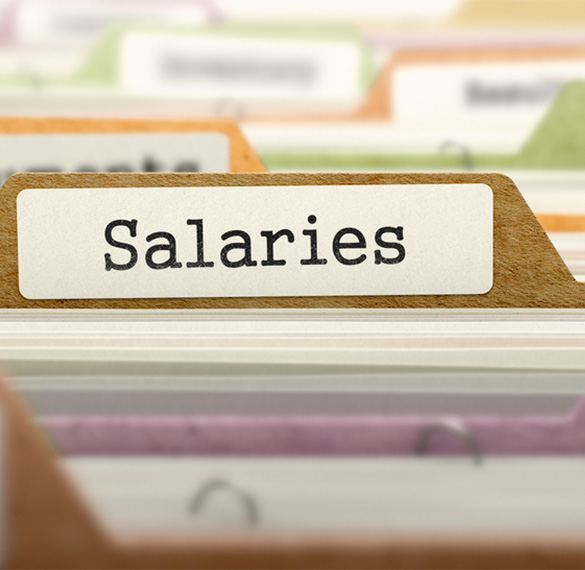 We are a new-age financial accounting company, that upholds age-old values and principles of Chartered Accountancy. We offer a fairly-differentiated set of services, tailored to specific business goals and challenges.
Services