Getting Competitive by Decoding Pricing Mechanisms
A major area of learning for teams undertaking sales and product development is understanding the company's product pricing and its components. Based on the nature of the business, product stage in its life cycle, and the competitive scenario, a company can deploy a suitable pricing strategy.
Some of the common policies are penetrative pricing, competition pricing, bundling, psychological pricing, cost-based pricing, cost-plus pricing, and premium pricing. Only a deep understanding of these concepts, and a thorough information about the strength of the company can allow a sales person to enter negotiations confidently.
In addition to Sales, Pricing Analysis also helps decision making regarding
---
Comparative analysis of cost of the company v/s competitor's products
Make or buy decisions
Analysing problem areas and undertaking cost reduction
Developing bundles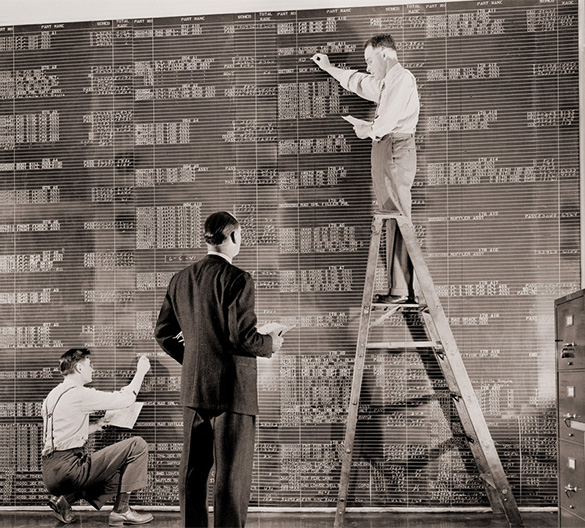 We are a new-age financial accounting company, that upholds age-old values and principles of Chartered Accountancy. We offer a fairly-differentiated set of services, tailored to specific business goals and challenges.
Services