The Tax Revolution
With the introduction of the Goods and Services Tax in India from the 01st of July 2017 – the country has witnessed its greatest tax reform. Various indirect taxes have been abolished and merged in a single tax with the aim of integrating State economies and creating a single unified Indian market. In India, the GST council is the main decision-making body for all regulations.
Along with amendment in the Constitution of India, to empower the Centre and State Governments to levy and collect GST, four legislations were given assent to as below. These acts along with the circulars and judgements of the GST council form the basis for levy, collection, and administration of GST in India.
The Central GST Act, 2017
The Integrated GST Act, 2017
The Union Territory GST Act, 2017, and
The GST (Compensation to States) Act, 2017
This transformation of the entire indirect tax system in the country has led to some short-term challenges. The method of implementation, technical bottlenecks, and other obstacles have created uncertainty for the general tax payer.
Within a short span of few months since its introduction, there have been various changes in the tax rates and schedules of GST and there continues to be further amendments. Frequent changes in the mode of filing of returns, due dates and forms add to the doubts.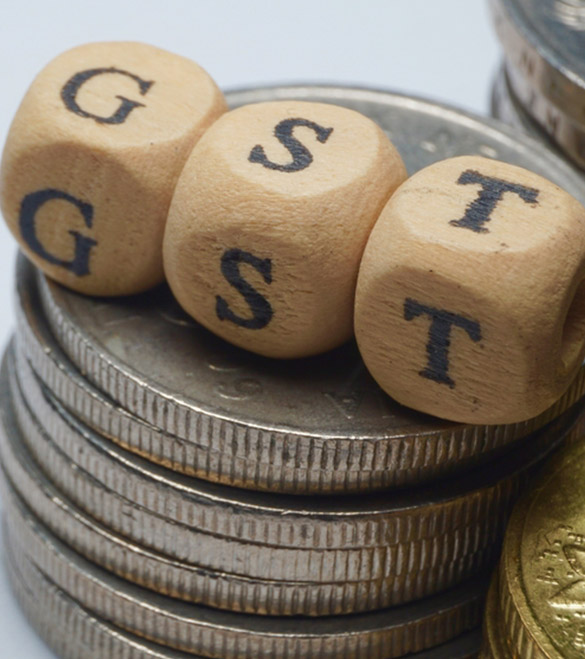 We are a new-age financial accounting company, that upholds age-old values and principles of Chartered Accountancy. We offer a fairly-differentiated set of services, tailored to specific business goals and challenges.
Services