Keep it Simple, Stay Agile
It is the simplest form of business entity operated by a single person. There is no separate incorporation process involved and the business operations can be started once approvals are received from the relevant authorities governing the business activity.
The features of a Sole Proprietorship Business are
Owned by a single individual
No separate incorporation process involved
Easy to incorporate and wind-up
Relevant Income tax and other compliance are applicable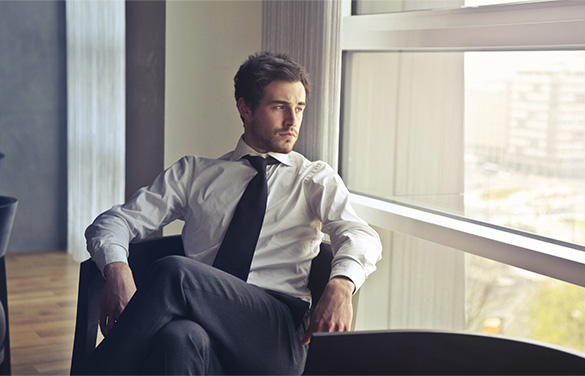 We are a new-age financial accounting company, that upholds age-old values and principles of Chartered Accountancy. We offer a fairly-differentiated set of services, tailored to specific business goals and challenges.
Services