Meaning and Purpose of Due Diligence
In common parlance 'Due Diligence' means the precaution and steps taken by a person or company before entering into a contract or making an investment. It includes activities like investigation, appraisal and audit of all material facts and documents of potential investments. Due diligence can be undertaken for companies, products and even for prospective buyers or sellers.
The purpose of due diligence is to collect and analyse information available from various sources before entering into major projects or investments. Based on the information collected, the company can perform a SWOT analysis and take informed decisions.
Importance of Due Diligence
In the investment and finance world due diligence has a huge significance and is an indispensable part of decision making. It helps understand the overall financial, legal and compliance aspects of a business and if there are any lapses or defaults existing.
This eventually offer insights for companies planning to enter into partnerships with the audited entity. Similarly, it helps banks and investors decide on private equity and funding decisions.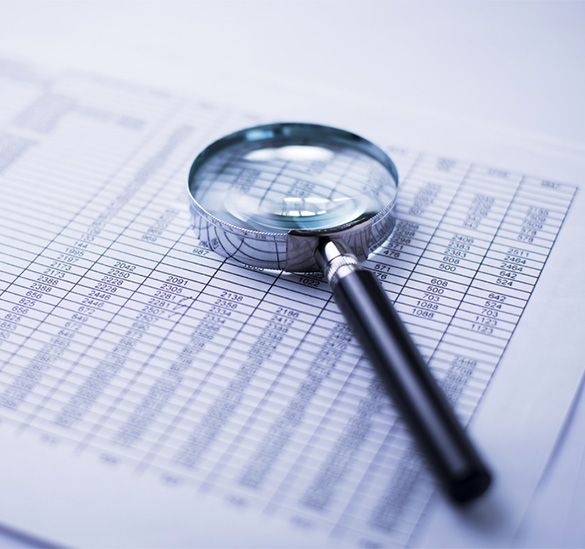 We are a new-age financial accounting company, that upholds age-old values and principles of Chartered Accountancy. We offer a fairly-differentiated set of services, tailored to specific business goals and challenges.
Services